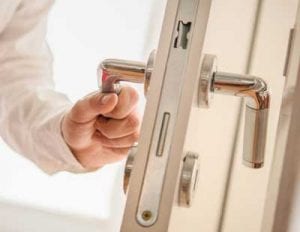 Access Doors-What Are Its Different Types?
What are access doors?
Access doors will let you have access to those spaces that are enclosed and behind the ceiling, walls and floors. There are some access doors that are big enough for those people to fit in but most access doors are much smaller. Smaller sized access doors allows you to have access to compartment and small spaces. Access doors does not destroy the features of the surface since it is properly aligned and installed. Access doors can also maintain the fire safety, structural integrity and privacy of a building.
Below are …